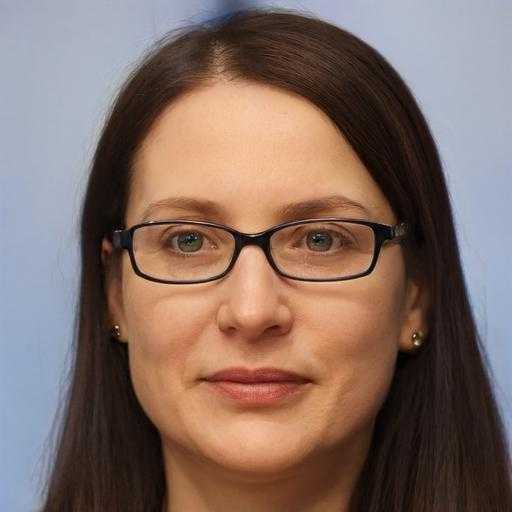 Eleven Plus online tuition for Bournemouth from £8 per hour
✅ Alison is an experienced 11plus tutor in Bournemouth coaching 11 plus English and Mathematics with 9+ years experience in both online and in-person 11+ tuition near Bournemouth, Dorset.
✅ 11PLUSTUTOR.UK tutors like Alison appreciate that our Year 4 and 5 students, jousting to get admission to the top selective schools near Bournemouth or BCP (Bournemouth, Christchurch and Poole) council area schools, must take many test series (while labouring under the weight of parental expectations that comes with them) to join Bournemouth's grammar schools. The BCP council area grammar schools we prep Dorset's 11+ students for include
Bournemouth School (Boys)
Bournemouth School (Girls)
Poole Grammar School (Boys)
Parkstone Grammar School (Girls)
✅ With 11+ coaching in Bournemouth being fairly expensive these days, only 11PLUSTUTOR.UK can exclusively tap into the NAMSE cooperative of socially minded Asian tutors to offer Dorset our affordable online 11 plus coaching for Bournemouth students. We conduct strict evaluation of our tutors to pair every 11+ student in Bournemouth with their ideal tutor. Fully covering the topics of Mathematics, English, Verbal and Non-Verbal reasoning.