11+ and 13+ plus online maths coaching for UK's best schools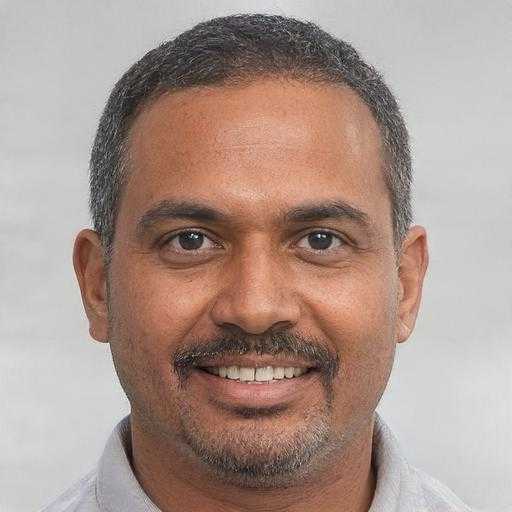 Eleven Plus online math tuition teachers from £8 per hour
✅ Ramanna is a veteran Elevenplus maths coach in Mysuru, India teaching GCSE,IGCSE, IB, A-Levels and 11+ Mathematics for over 14 years, and experienced in home and online 11 plus tuition near London, UK.
TOP QUALITY TEACHERS at "Off-Peak" fees
✅ If you are looking for a top quality 11 plus Maths tutor or an English tutor for 11+ then our affordable online 11+ plus Maths tutors and English tutors are here to help.
The real reason you can get highly experienced and qualified 11+plus maths teachers from India and Singapore at such "Off Peak" low fees is because of the TIME DIFFERENCE between Asia and England. When UK kids return from school by 5 PM its night time in Asia when tutors don't teach there.
So when you want top quality highly experienced and very senior 11+ online teaching at home for One on One 11+ coaching at very low fees, just contact 11PLUSTUTOR.UK by Whatsapp or use our form today !
Why 11 plus Maths tutors in UK are expensive
The fees for the name 11+ maths tutors in the UK are excessive simply because anxious parents pay their fees. Undoubtedly the old crop of math teachers from UK have a lot of experience, and previously this helped children get admission into the top grammar and independent schools. With the competition for grammar school admissions driving 11+ math tutor fees up, it's no surprise rockstar 11+ math coaches command premium prices to help students succeed in intensively competitive exams like the eleven plus.
Now, if you're trying to decide whether an online 11+ maths tutor from India is right for your child, then it helps to know that there is currently so much demand (far outstripping supply) for the really experienced prima donna 11+ maths online teachers in UK that smart Asian parents are going overseas to India and Singapore for the best 11 plus online maths teachers at very reasonable fees from £8/hr