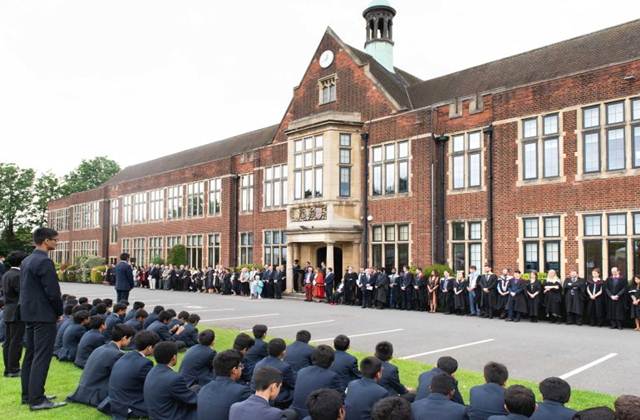 Eleven Plus online teachers from India from £8 per hour
✅ Because the art of learning is a talent in and of itself, we teach your child to structure their learning and revision in ways that best help them absorb and rtain their new knowledge.
✅ With 11+ coaching in UK becoming increasingly expensive and unaffordable these days, 11PLUSTUTOR.UK can help you tap into the NAMSE cooperative of socially conscious and highly experienced English speaking Asian tutors offering affordable online 11 plus coaching. We rigorously check our 11+ tutors to match every 11+ student in the UK with their ideal 11 plus tutor.
✅ English, Mathematics, Verbal and Nonverbal reasoning are all thoroughly covered by our tutors.
✅ 11PLUSTUTOR.UK is part of the ONLINETUTORASIA network of Asian educators affiliated to Brahma University which also runs a chain of Brahmic education schools in India, Nepal, Bangladesh and Thailand under the ATHENA EDUCATION brand. The University, which was established in 1829 in Bristol by Raja Rammohun Roy under the imperial charter of Emperor Akbar II, today operates through a network of non-profit online tutoring websites and physical contact centres to impart to Brahmas (monotheists of any faith) advanced instruction in Mathematics, Physics and Chemistry in the English language.